Welcome to Middleburg Window Replacement
Door Installation and Window Replacement Middleburg FL
$387 Off, Free Installation and Up to 60 Months NO Interest
Our Comprehensive Middleburg Window Replacement & Door Installation Services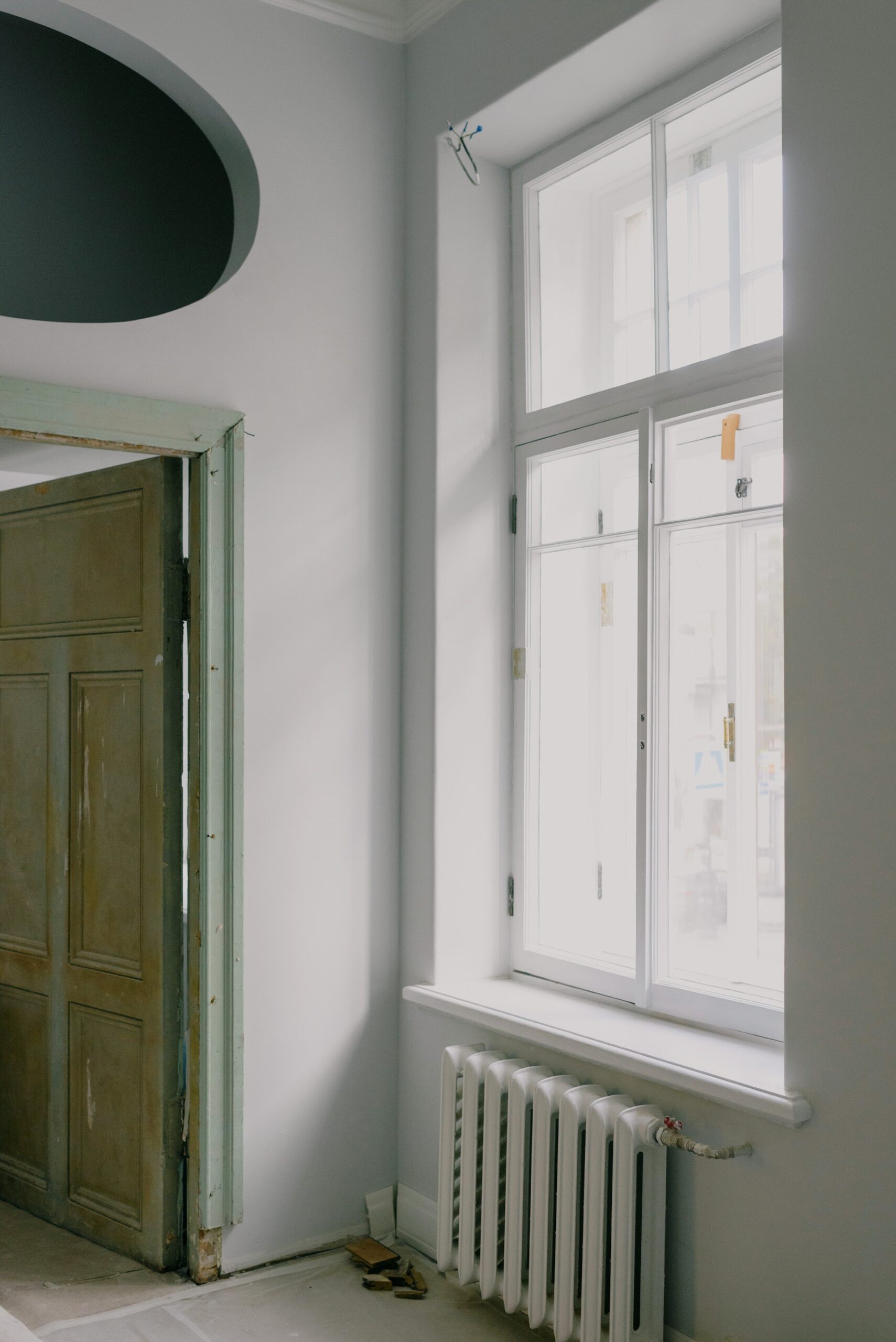 We offer expert window installation services for residential and commercial properties alike. Our team of installers is highly trained and experienced in window installation, ensuring that your new windows will be installed efficiently and accurately. We will work with you to choose the right windows for your needs and budget, and our team will handle the installation process from start to finish.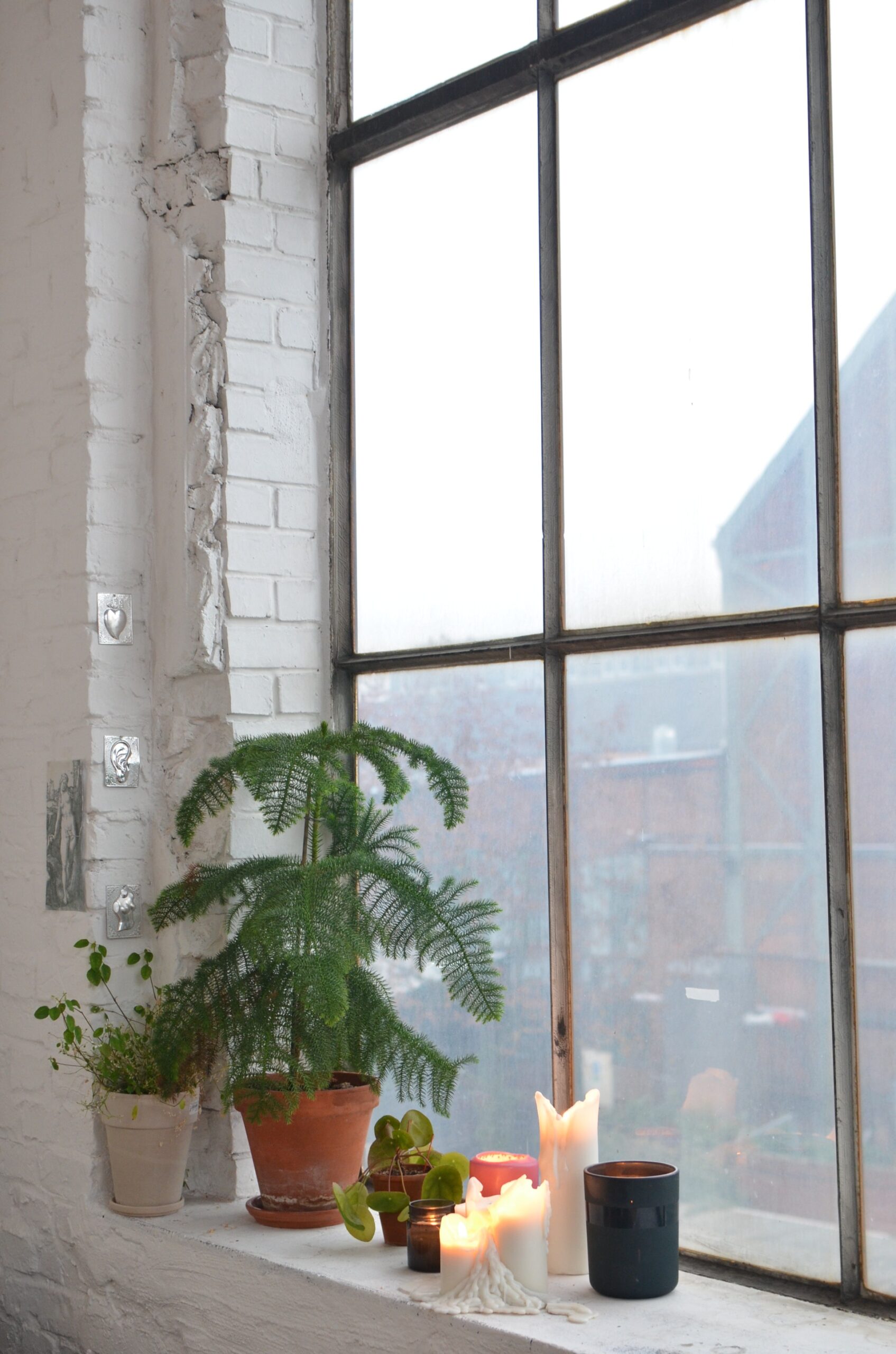 We offer a wide selection of replacement windows, including awning, bay, bow, casement, double-hung, picture, slider, vinyl, hurricane, and impact windows. We are committed to delivering high-quality products and expert installation at a competitive price. Whether you are looking for a whole-house window replacement or a few select window replacements, our team has the expertise to get the job done quickly and efficiently.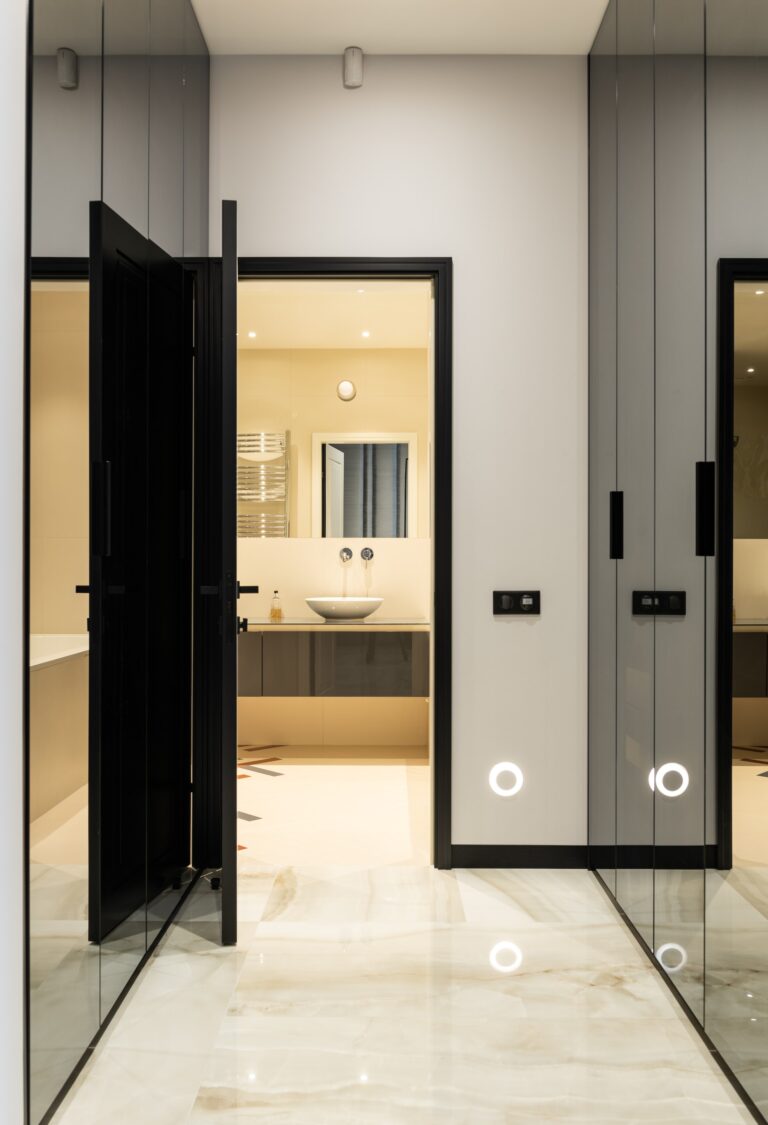 If you're looking to add a new door to your home, our team can help with that too. Our door installation services are fast, efficient, and affordable. We can install any type of door in your home, from interior doors to patio doors. We offer a wide selection of doors, including entry, patio, French, and hurricane protection doors. Our team uses only the highest quality materials and products in all of our installations, ensuring that your doors will provide optimal performance and security.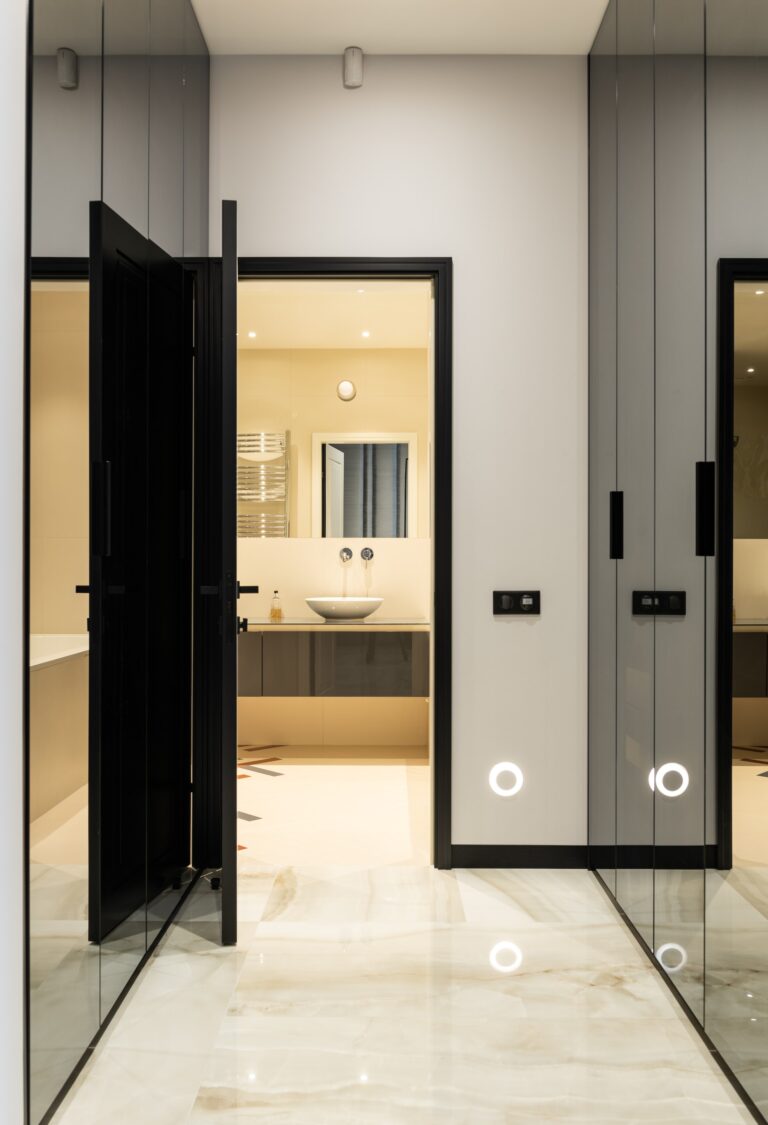 Whether you're looking to upgrade your front door, patio door, or any other type of door in your home, our team has got you covered. Our door replacement services are second to none, and we offer a wide variety of options to suit your needs. From entry doors to French doors, we have a wide selection of high-quality doors that are designed to last. Our team of experts will work with you to determine which style, material, and color will best suit your home's unique aesthetic.
Middleburg Window Replacement
Middleburg Window Replacement is your one-stop shop for all your window and door needs in Middleburg, FL, and the surrounding areas. Our team of expert installers is dedicated to providing exceptional service, top-quality products, and expert installation for residential and commercial properties alike.
We have years of experience in residential window installation and door replacement, and we know the Middleburg area well. We have completed numerous projects throughout Middleburg, Green Cove Springs, Orange Park, Keystone Heights, and other surrounding neighborhoods. We take pride in our work and strive to deliver the best possible experience to our customers.
Projects Completed Annually
Energy-Efficient Window Replacement in Middleburg, FL: Your Complete Guide
Why Energy Efficiency Matters in Middleburg Window Replacement
If you're considering window replacement in your whole home, the focus needs to be on energy efficiency. With increasing energy costs and a growing emphasis on sustainability, choosing the right energy-efficient windows is essential. It comes with a reasonable price, and you can guarantee that with the finished product and quality work, you'll get to save money in the long run.
This guide will break down the different types of energy-efficient options you can consider for your Middleburg window replacement project.
Types of Energy-Efficient Windows
Low-E Glass Replacement Windows
Low-E (low-emissivity) glass has a special coating that reduces the amount of heat that passes through the window. It keeps your home warm in the winter and cool in the summer. Low-E glass is a popular choice if you're looking for affordable window replacement in Middleburg that offers energy efficiency.
Argon Gas-Filled Replacement Windows
Some of the best window replacement in Middleburg comes with Argon gas-filled windows. Argon is a colorless, odorless gas that offers better insulation than regular air, keeping your home's temperature stable.
Triple-Pane Windows Installation
Triple-pane windows offer maximum insulation. These are especially good for regions with extreme temperatures. If you're looking for the best window replacement in Middleburg, especially for energy efficiency, triple-pane windows are a great option.
Energy Star Certified Replacement Windows
Energy Star-certified Windows meet strict guidelines set by the U.S. Environmental Protection Agency. If you're considering window replacement companies in Middleburg, look for those offering Energy Star-certified products.
Why Choose Energy-Efficient Window Replacement in Middleburg
Save on Energy Bills
One of the main reasons to consider energy-efficient window replacement in Middleburg, FL, is the savings on your energy bills. Over time, these replacement windows pay for themselves.
Comfort
Energy-efficient windows provide better insulation, keeping your home comfortable year-round. Whether it's a hot summer or a chilly winter in Middleburg, energy-efficient replacement windows help maintain a consistent indoor temperature.
Increase Property Value
Energy-efficient windows are an excellent investment. They can significantly increase the value of your property, making them a wise choice for both residential window replacement in Middleburg and commercial window replacement in Middleburg, FL.
Environmentally Friendly
Choosing energy-efficient windows is not just good for your wallet; it's also good for the planet. You're doing your part to reduce carbon emissions by reducing energy consumption.
Understanding our Product Range in Window Replacement
Residential Replacement Windows
At Middleburg Window Replacement, we provide various types of residential windows, from traditional single-hung and double-hung windows to modern casement and sliding windows. These residential windows are made from materials like vinyl, and many are designed for energy efficiency with features like Low-E glass and argon gas filling.
Commercial Replacement Windows
Window replacement isn't just for homes. Commercial window replacement in Middleburg is also vital for businesses looking to save on energy costs or improve their building's appearance. We offer commercial windows that meet the highest standards for durability and safety. Our commercial windows are more robust and may have advanced features like shatterproof glass or additional security measures.
Specialty Replacement Windows
Do you need something unique for your window replacement in Middleburg? Then specialty windows might be your best bet. These windows include uniquely shaped windows like circular or triangular windows, stained glass for artistic expression, or extra-secure windows for safety-conscious buyers.
Energy-Efficient Windows Replacement
At Middleburg Window Replacement, we offer energy-efficient windows that help reduce your energy bills and make your home or business more eco-friendly. These windows come with multiple panes and Low-E coatings and are Energy Star certified. Our products meet all local regulations and customer preferences in Middleburg for energy efficiency and sustainability.
High-Security Windows Installation
Security is a growing concern today, making high-security windows a desirable product range for window replacement in Middleburg. Our security windows feature reinforced frames and laminated glass, making them tough to break or force open.
Window Replacement Materials: A Comprehensive Guide for Middleburg Residents
Vinyl Replacement Windows: The Affordable Choice
Vinyl window replacements are the first choice for those looking for an affordable window replacement in Middleburg. These replacement windows are low-maintenance, energy-efficient, and come in a variety of styles. It's perfect for bathroom remodeling or window improvement as the material is durable and resists humidity and moisture. For the best window replacement in Middleburg, consult us as your Middleburg window replacement contractors about vinyl options.
Wood Replacement Windows: A Classic Elegance
Wooden windows offer a timeless and elegant look. These replacement windows also provide excellent insulation but need more care to maintain their beauty. If you're interested in this classic option, consult our Middleburg window replacement specialists for advice tailored to our local climate.
Aluminum Replacement Windows: Durable and Modern
If you want something more robust, aluminum windows could be your best bet. These replacement windows are corrosion-resistant and perfect for larger window frames. However, these windows aren't the most energy-efficient, so speak with Middleburg window replacement services about possible solutions like thermal breaks.
Fiberglass Replacement Windows: Strength Meets Efficiency
Fiberglass is another material gaining popularity. It's strong, energy-efficient, and can mimic the appearance of wood. Consider this replacement window option for both residential and commercial window replacement in Middleburg, FL.
Composite Replacement Windows: Best of Both Worlds
Composite materials combine wood and polymer plastics, offering you both durability and aesthetic appeal. Many Middleburg window replacement companies like ours provide composite options that meet your energy efficiency requirements.
Steel Replacement Windows: The Premium Option
For those not constrained by budget, steel windows offer a sleek and modern aesthetic with supreme durability. These replacement windows are commonly used in commercial window replacement in Middleburg but can also be a luxurious choice for residential windows.
Clad-Wood Replacement Windows: Aesthetic Plus Protection
Clad-wood windows are a great compromise between the beauty of wood and the durability of another material like aluminum or vinyl. These replacement windows have a wood interior and a clad exterior, providing both beauty and protection against the elements.
Clearly the Best: Middleburg's Certified Window and Door Pioneers
Our Middleburg window installation company is a team committed to quality, customer satisfaction, and trust. Whether you're starting a window replacement Middleburg project or planning a Middleburg residential door replacement project, we are your go-to experts. With our network of Middleburg window replacement companies, we take pride in setting high industry standards. 
Licensed Window Replacement Company
Becoming a licensed window installation Middleburg company shows our commitment. It assures you that we have the skills, expertise, and legality to handle any project, from Middleburg residential window installation to commercial door replacement projects from start to finish.
Insured Window and Door Installation Company
Safety and security should never be compromised. That's why all our door replacement and window replacement Middleburg services are fully insured. If anything unexpected occurs during your Middleburg window replacement project, rest assured you're covered.
Bonded
Being bonded means we offer an extra layer of financial protection for you. Among other Middleburg window replacement companies, our bonded status strengthens our credibility and increases your peace of mind.
BBB Accredited Window and Door Replacement Company
Our BBB accreditation is a testament to our commitment to customer satisfaction and ethical business practices. When it comes to trust, we're ahead of other Middleburg window installation companies.
NARI Certified Window Company
NARI certification adds a feather to our cap. The certification assures you that your Middleburg residential window installation or Middleburg door installation project will be managed by a team that meets and exceeds industry standards.
EPA and LEED-Certified Services
Environmental consciousness is a must in today's generation. Our EPA and LEED certifications underline our commitment to using eco-friendly practices in every window installation and door replacement Middleburg project without sacrificing quality.
Authorized Dealers for Top Window and Door Brands
We bring quality right to your doorstep. As authorized partners for top brands in the window world and door industry, we make sure that your Middleburg residential door replacement and window upgrades will withstand the test of time.
Why Choose Us from other door & window installers?
With so many window and door installation companies to choose from in Middleburg and the surrounding areas, why should you choose us? Here are the things that set us apart:
Here's what our customers say
"I am so glad I chose Middleburg Window Replacement for my window replacement project. The team was professional and courteous, and they did an excellent job from start to finish. The new windows look amazing and have made a huge difference in the energy efficiency of my home. I highly recommend this company!"
"I had a great experience with Middleburg Window Replacement. They were prompt, efficient, and very knowledgeable. They helped me choose the right windows for my home and installed them quickly and professionally. The team was also very friendly and easy to work with. I would definitely use their services again."
"I recently had Middleburg Window Replacement replace my front door, and I couldn't be happier with the results. The door looks great and has really improved the curb appeal of my home. The team was very professional and did an excellent job with the installation. I highly recommend this company for any window or door replacement needs."