Welcome to Middleburg Window Replacement
Door Installation and Window Replacement Middleburg FL
$387 Off, Free Installation and Up to 60 Months NO Interest
Our Comprehensive Middleburg Window Replacement & Door Installation Services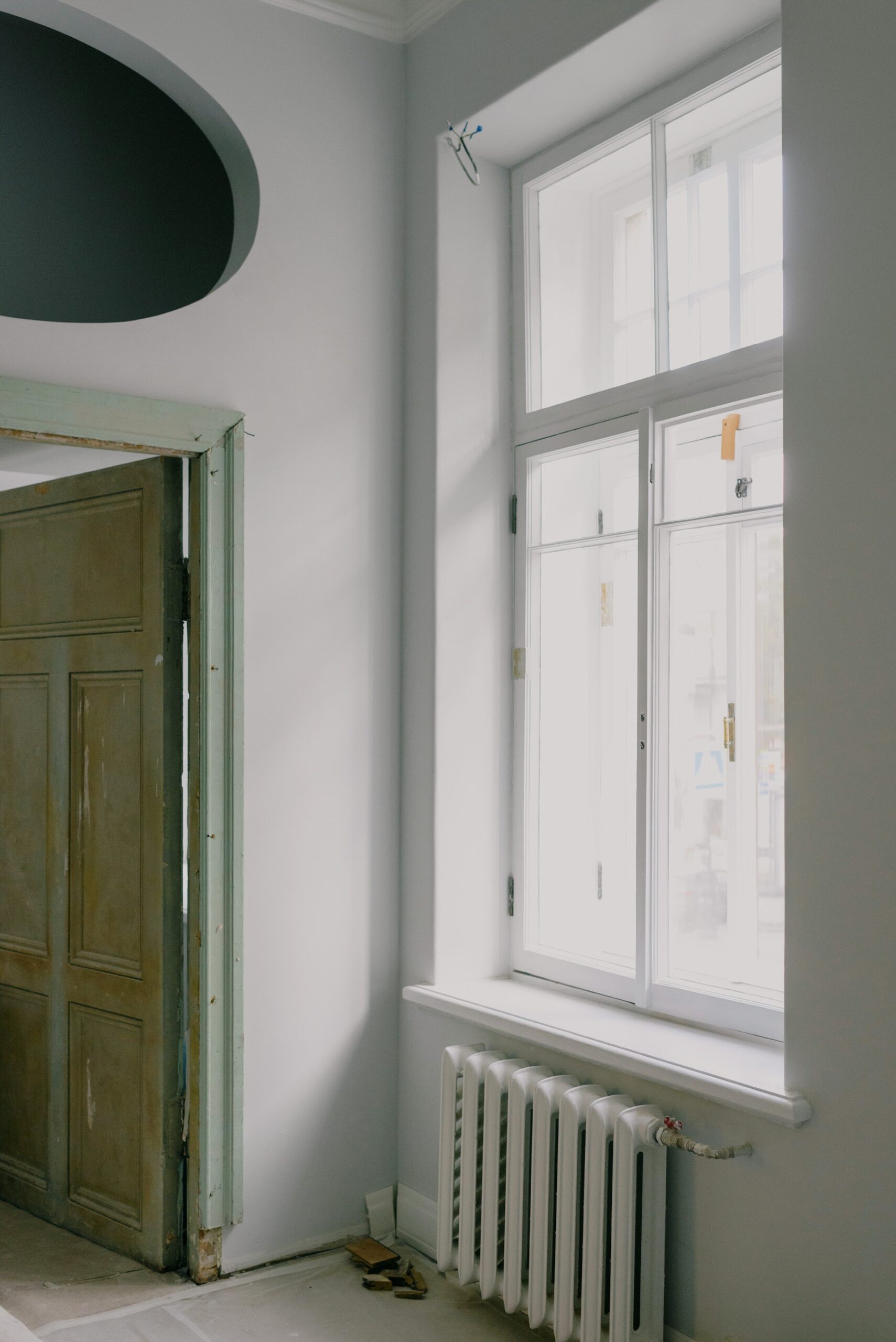 We offer expert window installation services for residential and commercial properties alike. Our team of installers is highly trained and experienced in window installation, ensuring that your new windows will be installed efficiently and accurately. We will work with you to choose the right windows for your needs and budget, and our team will handle the installation process from start to finish.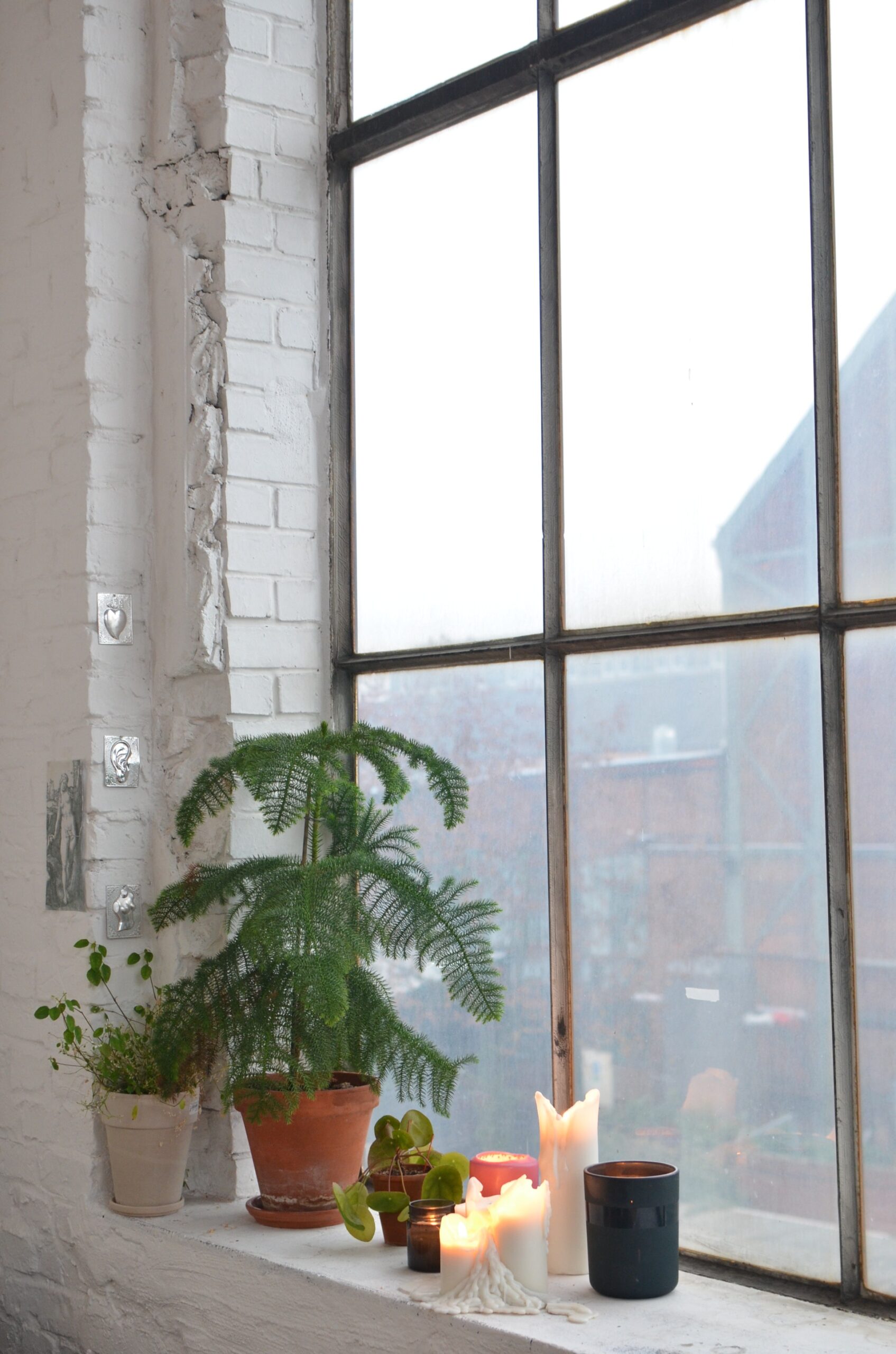 We offer a wide selection of replacement windows, including awning, bay, bow, casement, double-hung, picture, slider, vinyl, hurricane, and impact windows. We are committed to delivering high-quality products and expert installation at a competitive price. Whether you are looking for a whole-house window replacement or a few select window replacements, our team has the expertise to get the job done quickly and efficiently.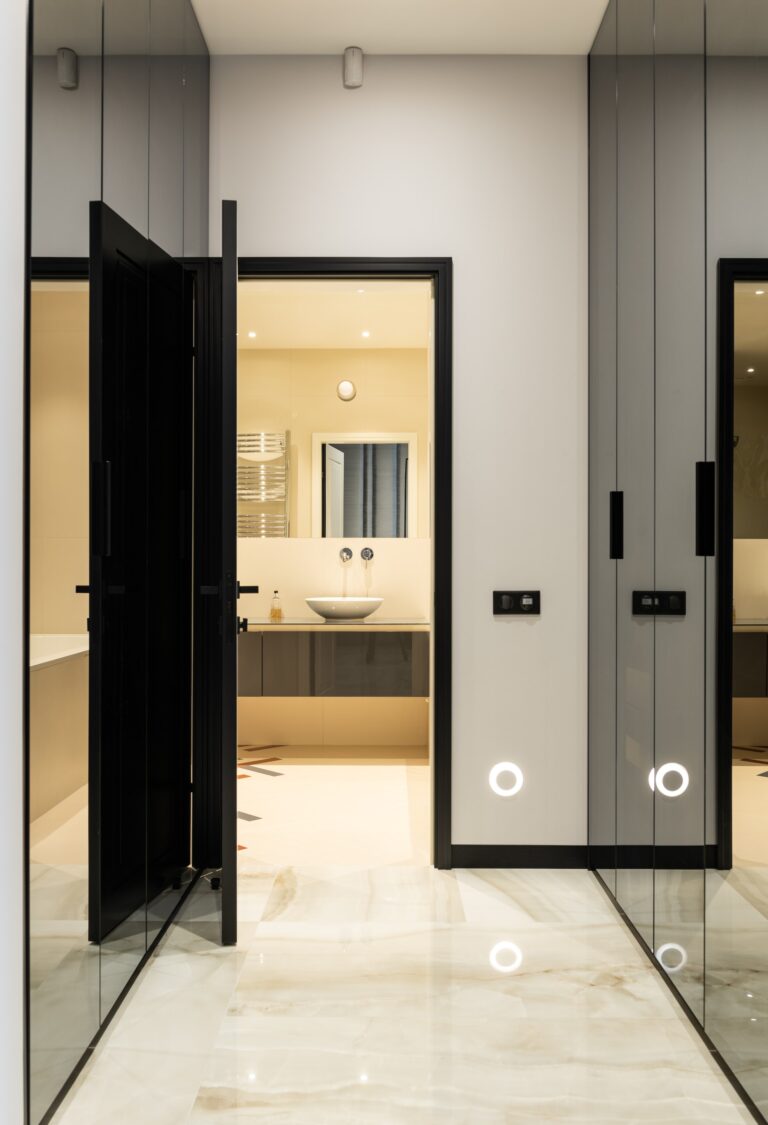 If you're looking to add a new door to your home, our team can help with that too. Our door installation services are fast, efficient, and affordable. We can install any type of door in your home, from interior doors to patio doors. We offer a wide selection of doors, including entry, patio, French, and hurricane protection doors. Our team uses only the highest quality materials and products in all of our installations, ensuring that your doors will provide optimal performance and security.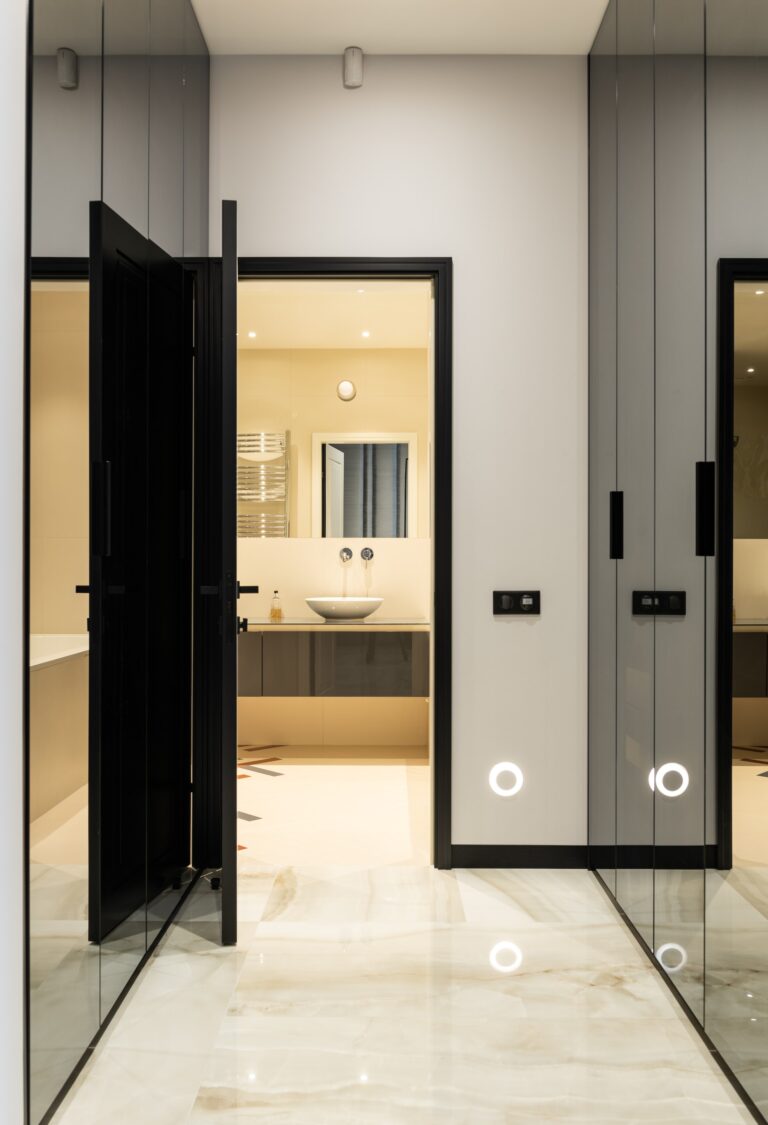 Whether you're looking to upgrade your front door, patio door, or any other type of door in your home, our team has got you covered. Our door replacement services are second to none, and we offer a wide variety of options to suit your needs. From entry doors to French doors, we have a wide selection of high-quality doors that are designed to last. Our team of experts will work with you to determine which style, material, and color will best suit your home's unique aesthetic.
Middleburg Window Replacement
Middleburg Window Replacement is your one-stop shop for all your window and door needs in Middleburg, FL, and the surrounding areas. Our team of expert installers is dedicated to providing exceptional service, top-quality products, and expert installation for residential and commercial properties alike.
We have years of experience in residential window installation and door replacement, and we know the Middleburg area well. We have completed numerous projects throughout Middleburg, Green Cove Springs, Orange Park, Keystone Heights, and other surrounding neighborhoods. We take pride in our work and strive to deliver the best possible experience to our customers.
Projects Completed Annually
Why Choose Us from other door & window installers?
With so many window and door installation companies to choose from in Middleburg and the surrounding areas, why should you choose us? Here are the things that set us apart:
Types of Energy-Efficient Windows
Energy-Efficient Window Replacement in Middleburg, FL: Your Complete Guide
If you're considering window replacement in your whole home, the focus needs to be on energy efficiency. With increasing energy costs and a growing emphasis on sustainability, choosing the right energy-efficient windows is essential. It comes with a reasonable price, and you can guarantee that with the finished product and quality work, you'll get to save money in the long run.
This guide will break down the different types of energy-efficient options you can consider for your Middleburg window replacement project.
Why Choose Energy-Efficient Window Replacement in Middleburg
Understanding Our Product Range in Window Replacement
Window Replacement Materials: A Comprehensive Guide for Middleburg Residents
Clearly the Best: Middleburg's Certified Window and Door Pioneers
Our Middleburg window installation company is a team committed to quality, customer satisfaction, and trust. Whether you're starting a window replacement Middleburg project or planning a Middleburg residential door replacement project, we are your go-to experts. With our network of Middleburg window replacement companies, we take pride in setting high industry standards. 
Here's what our customers say
"I am so glad I chose Middleburg Window Replacement for my window replacement project. The team was professional and courteous, and they did an excellent job from start to finish. The new windows look amazing and have made a huge difference in the energy efficiency of my home. I highly recommend this company!"
"I had a great experience with Middleburg Window Replacement. They were prompt, efficient, and very knowledgeable. They helped me choose the right windows for my home and installed them quickly and professionally. The team was also very friendly and easy to work with. I would definitely use their services again."
"I recently had Middleburg Window Replacement replace my front door, and I couldn't be happier with the results. The door looks great and has really improved the curb appeal of my home. The team was very professional and did an excellent job with the installation. I highly recommend this company for any window or door replacement needs."