Door Installation, Repair & Doors in Middleburg, Florida
Door Replacement Middleburg F
Our Comprehensive Door Solutions for Middleburg, FL
As a trusted name in the local community, Middleburg Window Replacement is much more than a window service provider. We are a family-owned, comprehensive door replacement service that believes in quality, commitment, and customer satisfaction. With our rich experience and highly skilled technicians, we tackle each project, big or small, with utmost dedication and finesse. Whether it's a new installation or an upgrade, we ensure that our door services meet and exceed your expectations.
At Middleburg Window Replacement, our door installation and replacement services are second to none. We offer a wide range of services that include:
Your home is unique, and so are your preferences. We understand this at Middleburg Window Replacement, which is why we offer custom door solutions. Whether it's an unusual size, a specific design you've envisioned, or a particular material you desire, we can help craft a door that's perfectly tailored to your needs.
Professional Installation
Our team of experienced and skilled professionals provide high-quality installation services to ensure your door fits perfectly, functions optimally, and looks fantastic. We follow best practices and ensure all installations meet local building codes for your peace of mind.
Our storm door installation service is designed to provide an additional layer of protection to your home. Especially suitable for regions with harsh weather conditions, our storm doors effectively shield your primary doors and home interiors from damage.
Our energy-efficient doors are designed to keep your home comfortable and your energy bills low. With advanced insulation technology, these doors effectively regulate your home's temperature, minimizing energy loss.
Transform your patio into a stylish, relaxing retreat with our patio door replacement services. Our patio doors are designed to be durable, energy-efficient, and elegant, adding value to your home while ensuring functionality.
The front door is often the first impression of your home. It has to be welcoming and strong, balancing aesthetics with security. We offer an array of options, from durable steel to elegant wood and modern fiberglass. Each material has its own unique advantages, and we're here to guide you in choosing the one that suits your home perfectly.
For those seeking an update to their garage door, new designs and materials are taking center stage. Gone are the days of simple, basic garage door installations. Today's options offer a variety of parts, styles, and colors, ensuring that your garage door not only improves the functionality of your home but also marks a stylish statement on your property. With several sales available, creating a unique and personalized look for your home has never been easier.
Interior Door Replacement
While garage doors serve an essential purpose, we can't forget about the other doors in our homes. From the kitchen and bathroom to the bedroom and living room, updating the doors throughout your home can create a noticeable difference in its overall aesthetic. Finding furniture and design ideas that complement your brand new doors can completely transform your living space and breathe new life into the different areas of your home.
Exterior Door Replacement
For outdoor enthusiasts, installing glass doors or sliding patio doors can open up your home to natural light and outdoor views. Many homeowners now choose this style for their home to create a seamless transition between their indoor and outdoor living spaces. In addition to being aesthetically appealing, these doors also provide numerous services, including additional ventilation and energy efficiency for your home.
If your doors are outdated or worn out, our door replacement services can breathe new life into your home. We ensure a smooth, hassle-free replacement process.
Residential and Commercial Door Installation
We specialize in residential and commercial door installations in Middleburg, providing our customers with a range of stylish, durable, and efficient doors. From front doors to garage doors, we've got you covered.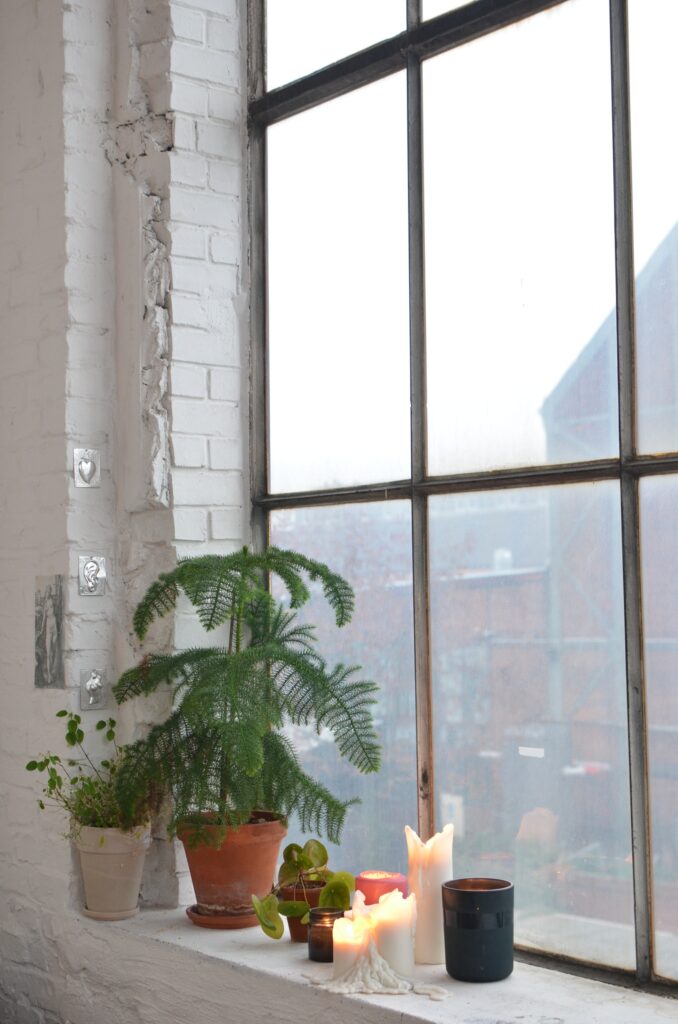 Other Essential Door Services We Offer in Middleburg
Middleburg Window Replacement is more than just a door replacement company. We're dedicated to expanding our range of services to meet all your door-related needs, whether for residential or commercial spaces.
Your Guide To Our Premium Door Replacement Materials
Secure Your Middleburg Home with Our Enhanced Security Features for Replacement Doors
About Middleburg Window Replacement
Replacing your doors can dramatically improve the appearance, security, and energy efficiency of your home. Whether you're looking to upgrade your home's aesthetic, enhance security, or simply need a quick fix after accidental damage, Middleburg Window Replacement is the company to trust. Located in the heart of Middleburg, FL, we provide exceptional door installation and replacement services that exceed customer expectations.
Middleburg Window Replacement is not just about windows – we specialize in door replacements too. As a local, family-owned business, we take pride in delivering services that resonate with quality, reliability, and unparalleled craftsmanship. With years of experience under our belt, we are well-equipped to handle any door replacement project, irrespective of its size and complexity. Our skilled technicians work tirelessly to ensure that every project we undertake reflects our commitment to excellence.
We Serve Middleburg, FL, and Its Neighboring Areas in Florida
Middleburg Window Replacement is proud to offer our exceptional door replacement services to various areas in Florida. Our service areas include:
Middleburg
Green Cove Springs
Fleming Island
Orange Park
Penney Farms
Lake Asbury
Bellair-Meadowbrook Terrace
Keystone Heights
Starke
Jacksonville
St. Augustine
Palatka
Ponte Vedra Beach
Lakeside
Fruit Cove
If you are outside these areas, please contact us, and we will do our best to accommodate your needs. Our goal is to ensure that top-notch door replacement services are accessible to as many people as possible in and around Middleburg, FL.
Middleburg, Florida Door Project: Frequently Asked Questions
If you're planning a door project in Middleburg, Florida, you likely have several questions about door installation, repair, and doors. In this article, we'll answer the most frequently asked questions about door projects in Middleburg. Whether you need a single door repair or an entire home's worth of doors, keep reading to find the information you need.
At Middleburg Window Replacement, we go the extra mile to ensure our customers are fully satisfied. We believe that door replacement should not be a stressful process, but an exciting opportunity to enhance your home's appearance, functionality, and energy efficiency. So, if you're in Middleburg, FL, and considering door replacement, make us your first call. Experience the Middleburg Window Replacement difference today!
Contact us today to claim your Free Estimate!