Door Installation Middleburg, FL
Our Comprehensive Door Solutions for Middleburg, FL
At Middleburg Window Replacement, we're not just about windows – we offer a wide range of door solutions to homeowners and businesses across Middleburg, Florida and surrounding communities. Our goal is to provide services and products that exceed your expectations for safety, security, aesthetics, and energy efficiency.
At Middleburg Window Replacement, our comprehensive door solutions are designed to enhance the value, beauty, and security of your home. We're committed to delivering quality products and exceptional service to all our Middleburg clients. Contact us today to discuss your door needs.
We're more than just a team of installers. We're your partners in transforming your home with our comprehensive door solutions.
No two homes are identical, which is why we offer custom door replacement solutions. Whether it's a front door, patio door, or an interior door, we work with a wide range of materials, styles, and colors to meet your unique needs.
Professional Installation
Our team of experienced and skilled professionals provide high-quality installation services to ensure your door fits perfectly, functions optimally, and looks fantastic. We follow best practices and ensure all installations meet local building codes for your peace of mind.
In Middleburg, we know the threat that Florida storms can pose. To help you protect your home, we offer robust storm door solutions. These doors are designed to withstand extreme weather conditions, providing an additional layer of protection for your home.
Our energy-efficient doors are designed to keep your home comfortable and your energy bills low. With advanced insulation technology, these doors effectively regulate your home's temperature, minimizing energy loss.
Security is a priority for every homeowner. We offer a selection of high-security doors equipped with advanced lock systems and durable materials to ensure your home's safety.
Sliding Glass and French Doors
Our extensive range of sliding glass and French doors add a touch of elegance to your home while enhancing natural light and views. We ensure that these beautiful additions don't compromise the security and energy efficiency of your home.
Beyond replacement and installation, we also offer comprehensive door repair services. Whether it's a minor fix or a major repair, our team is on hand to restore the functionality and appearance of your doors.
Maintenance and Servicing
To ensure the longevity of your doors, we provide maintenance and servicing solutions. Regular maintenance can prevent small issues from becoming big problems and extend the lifespan of your doors.
We're experts in door installations in Middleburg, FL. From entry doors to patio doors, we offer an array of choices and impeccable service.
If your doors are outdated or worn out, our door replacement services can breathe new life into your home. We ensure a smooth, hassle-free replacement process.
Residential and Commercial Door Installation
We specialize in residential and commercial door installations in Middleburg, providing our customers with a range of stylish, durable, and efficient doors. From front doors to garage doors, we've got you covered.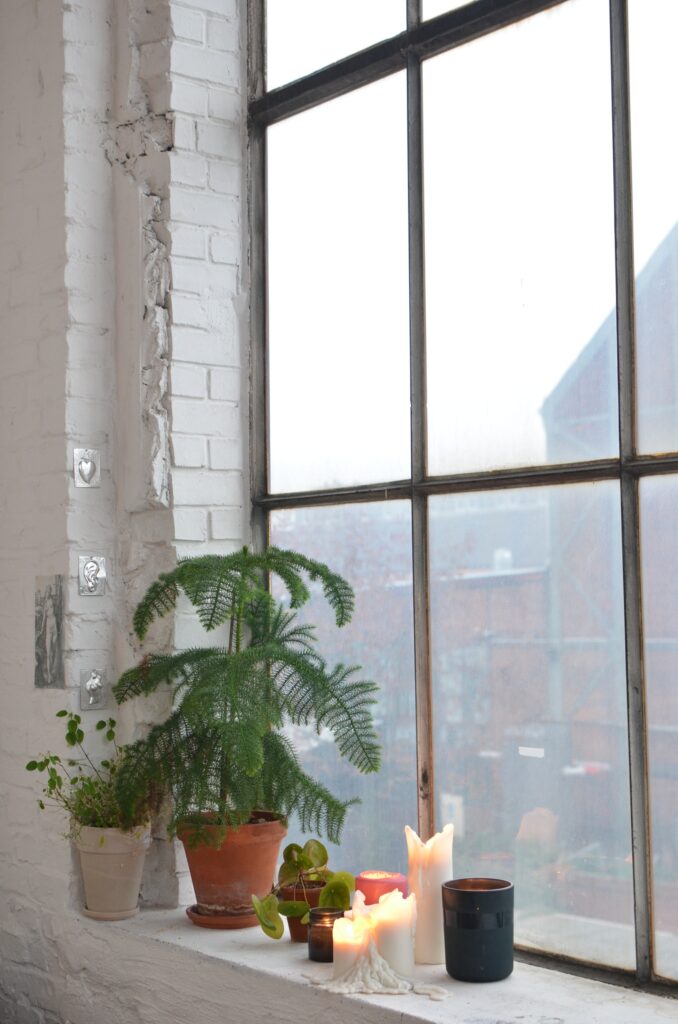 Enhancing Your Spaces with Our Diverse Door Services in Middleburg, FL
Middleburg Window Replacement is not just a window and door installation company. We specialize in many essential services beyond our core door installation offering. Serving both residential and commercial clients, homeowners, and establishment owners, we strive to expand our offerings to cater to the varied needs of our clients in Middleburg, FL.
Enhance Your Middleburg Home with Our Superior Door Installation Materials
Secure Your Peace of Mind with Our Advanced Door Security Features in Middleburg, FL
About Middleburg Window Replacement
In the heart of Middleburg, FL, nestled among the neighborhoods and suburbs, our team has made a name for itself in the sphere of door installations. We're here, blending craftsmanship, quality service, and an unrivaled commitment to your home improvement projects.
We are a group of professionals who take immense pride in helping Middleburg residents elevate their homes' aesthetics and functionality. Be it a new door installation, a sliding glass door revamp, or a garage door transformation, our team is equipped to handle it all. We understand the importance of doors as they're not only entry points but also significant contributors to your home's overall appeal.
We Serve Middleburg, FL, and Its Neighboring Areas in Florida
Our reach extends beyond Middleburg. We serve several locations, committed to bringing top-notch door installation services to wider Florida, including the following areas:
Orange Park, FL

Green Cove Springs, FL

Keystone Heights, FL
When you choose our team, you're choosing quality service, expertise, and a seamless door installation process. Our installers are extensively trained and knowledgeable about the latest trends and best practices in the door installation business. We not only install doors, but we also build trust with our customers, fostering relationships that last beyond the project's completion.
The Benefits of Installing New Doors
Installing new doors offers numerous benefits, such as improving your home's aesthetic appeal, energy efficiency, and security. Allow us to guide you through some of these advantages.
Frequently Asked Questions About Door Installation
Embarking on a business or home improvement project like door installation can stir up many questions. We've compiled some frequently asked ones to assist you in your journey.
Don't just take our word for it. Hear what our customers have to say about their experience with our team.
"The team was professional, knowledgeable, and went above and beyond to install our new front door. The improvement to our home's curb appeal is astounding. We'll be contacting them again for our patio door installation."
"We've been living with a worn-out sliding glass door for years. The team did an excellent job replacing it. Our living space is much brighter and energy-efficient now. We highly recommend their services."
"Our store needed a sturdy, stylish door. The team delivered just that. They were professional, efficient, and respectful of our business hours. A job well done!"
"We recently had a new French door installed at our studio. The team did a fantastic job. They were quick, efficient, and left no mess behind. Our students love the new door!"
There's never been a better time to upgrade your home with a new door installation. With our team on your side, you can expect top-tier service, extensive choice, and a home that looks and feels better than ever.
Contact us today for your door installation needs in Middleburg, FL. Let us open the door to your home's future.